A few bits that I thought I woul doffe ruphere before the deaded ebay.
Collection welcome from LN10 5ET and postage wil be at cost to me.
Offers and px welcome.
O.B.A. steering wheel with correct boss £45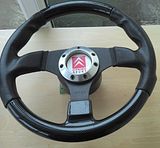 Citroen Sport Gear Knob £15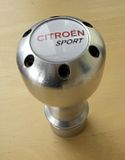 Aluminium Door Lock Pins x4 £6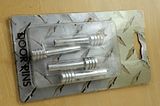 Green Cotton Cone Filter with Top Hat and Heatshield and mounting bracket £40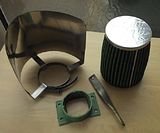 Brochures ££3.50 each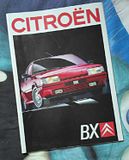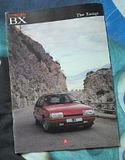 Please pm me for any info, thanks
Almost forgot, I have these mudflaps bought years ago but they are not soft like the 16v items I am familiar with, I was told they might be for a break but for al I know thye could be for later Citroen models as they are ridgid.
They are supposed to be genuine so I guess must be worth £20